The Hollywood Animation Archive
celebrates
the pin-up art of George Petty.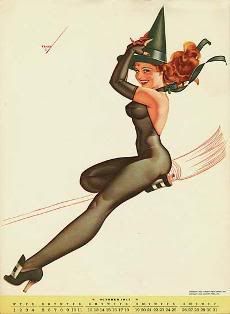 -----
Surviving members of The Faces--including Rod Stewart, Ian McLagen and Ronnie Wood are
weighing a reunion
.
McLagan said Stewart was the only member uncertain about reforming.
"Rod hasn't wanted to do it for a long time. He didn't see the need in it but I think he really wants to now."
It has been nearly four decades since the band, known for hits such as Cindy Incidentally and Stay With Me, first formed.
"It's going to be great if it does happen," McLagan said.

-----

The painted bass drum head from The Beatles Sgt. Pepper album has sold for £541,250 at auction.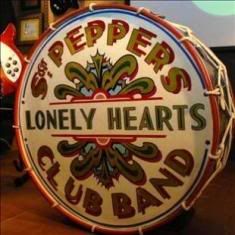 -----

The Quardian reports on Joss Whedon's upcoming Web musical Dr Horrible's Sing-along Blog, which can be seen for free in three parts July 15, 17 and 19 here. Free viewing finishes on July 20, but the whole 42 minutes can still be downloaded via subscription. After that, a DVD will be available.

-----

Pappy serves up some comic book noir.